Workplace cleaning is an essential part of maintaining a healthy work environment.
Inadequate cleaning is often the cause of a bad indoor climate. This can have consequences and result in physical symptoms such as headaches, malaise and fatigue. Ultimately, this may mean that sickness absence increases, and at the same time it puts more pressure on the other employees.
We always make sure to empty trash cans and replace bags. We vacuum all carpets, sweep and mop the floors. When we are done, we always finish by turning off the lights and locking the doors.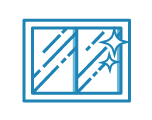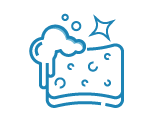 Washing of shelves and surfaces on desks and chairs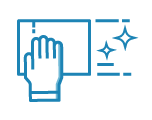 Wiping of all horizontal surfaces, for example on copiers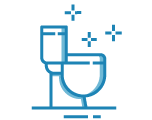 Cleaning of toilets, handles and panel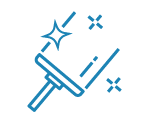 Vacuuming and cleaning the floor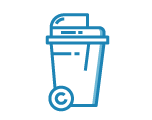 Emptying trash cans and inserting new garbage bags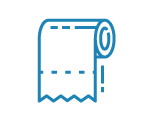 Change of toilet paper and towels. (supplies by appointment)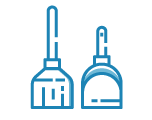 Wiping of cupboard locks and kitchen table.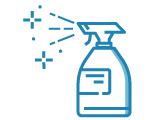 Wiping remote control, keyboard, chair, table and computer screens
We are also ready to help you