We offer a stair wash that ensures you clean stairwells. We perform thorough and environmentally friendly stair washing.
This includes sweeping and washing stairwells, plastering windows at exits and wiping window sills, railings, walls and panels.
We can guarantee that we leave the stairs clean.
Our stair wash of the highest quality.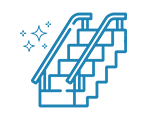 Stairs are swept and washed weekly or by appointment.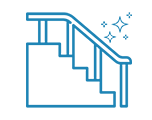 Stair handles are washed.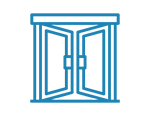 Elevator in each stairwell is cleaned.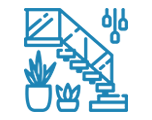 Main cleaning of common areas, stairwells, stairs etc.
How do we perform main cleaning?
Real estate service according to your wishes and needs. No task is too big or small for us. We tailor a solution that fits perfectly with your association – whether it is stair washing or window washing.
You are guaranteed a quality result every time, as we place great emphasis on having a 100% quality guarantee for all our customers and you can expect us to be very flexible and credible. We work from a clear quality-oriented attitude, where you get the same permanent team every time who is ready to adapt.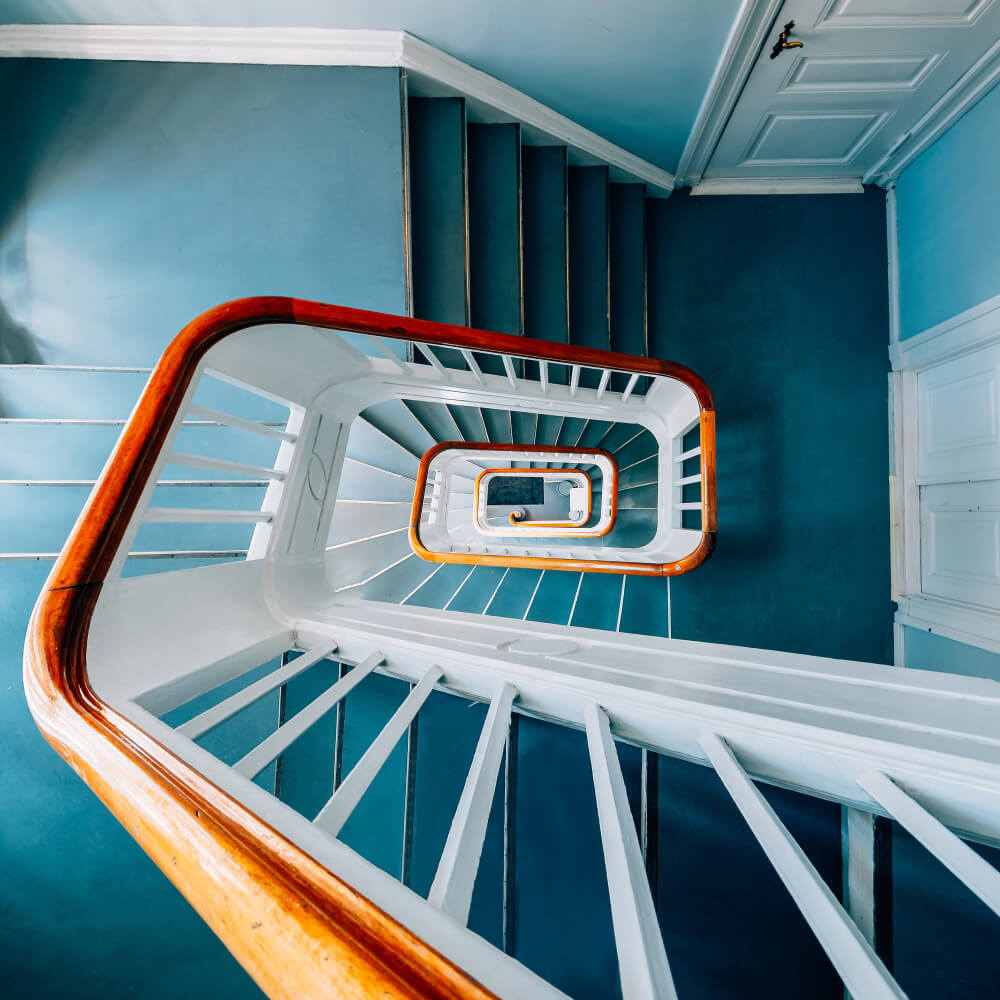 Let us do the stair washing
Stair washing in stairwells, schools and multi-storey buildings is also one of our specialties.
We wash the stairs quickly and efficiently, also here we use only the best materials and cleaning agents for the task.