Let us keep your home clean and tidy so that it is not a burden for you in everyday life.
At Grønlands Multi Rengøring I / S, we always do our best to keep your home clean and presentable . At the same time, we always prioritize the hygienic principles and make sure that they are always observed.
Your only task at the main cleaning is to empty the cupboards so we can get to. Of course, you can also choose additional services. We offer, among other things, cleaning of the oven.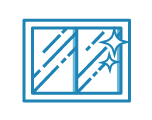 Wiping and plastering windows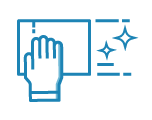 Wiping of all horizontal surfaces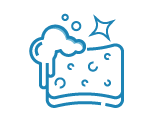 Wiping of lamps, floors and cabinet doors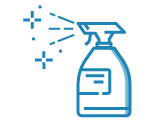 Exterior cleaning of refrigerator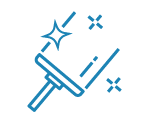 Cleaning of bathrooms, toilets, handles and panel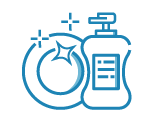 Vacuuming and washing floors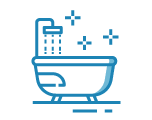 Cleaning the kitchen sink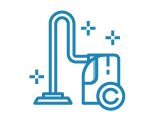 Steam washing of carpets and sofas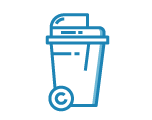 Garbage emptying and filling
How do we perform main cleaning?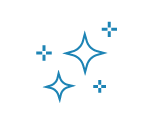 Interior and exterior washing of kitchen doors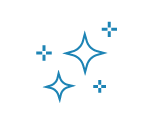 Internal washing of doors on all surfaces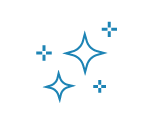 Cleaning of tables, frames, skirting boards and doors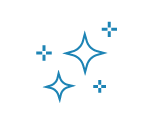 Interior and exterior cleaning of refrigerator
You can choose to supplement your regular cleaning with our extra services such as ironing, linen change, etc. We are neither the most expensive nor the cheapest, but we value honesty and quality. No matter how well you do the daily cleaning, there is always a need for cleaning.